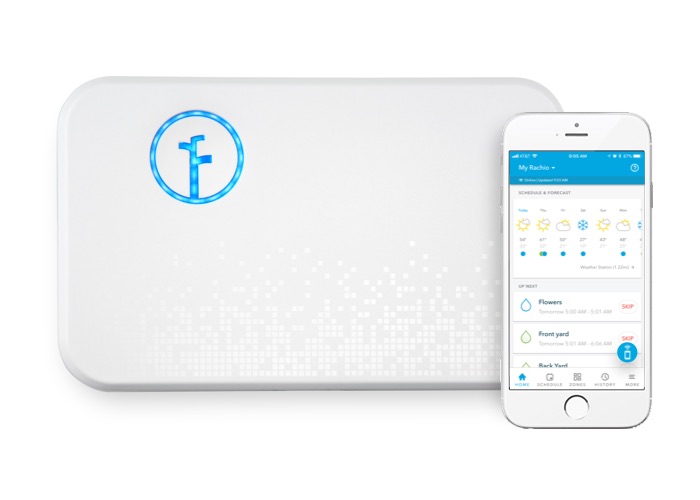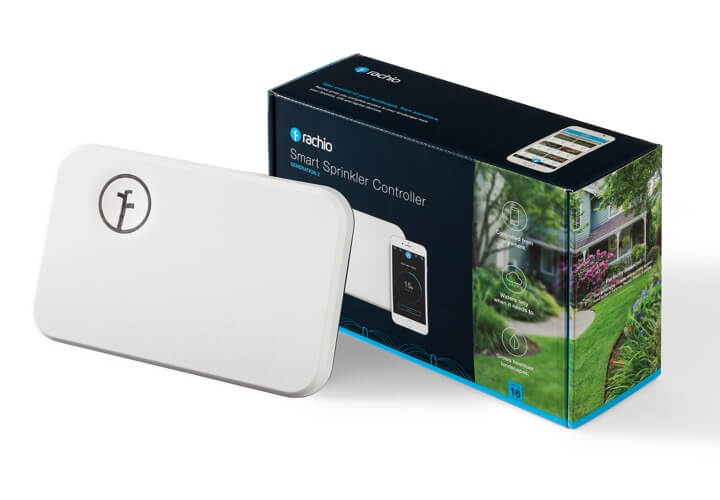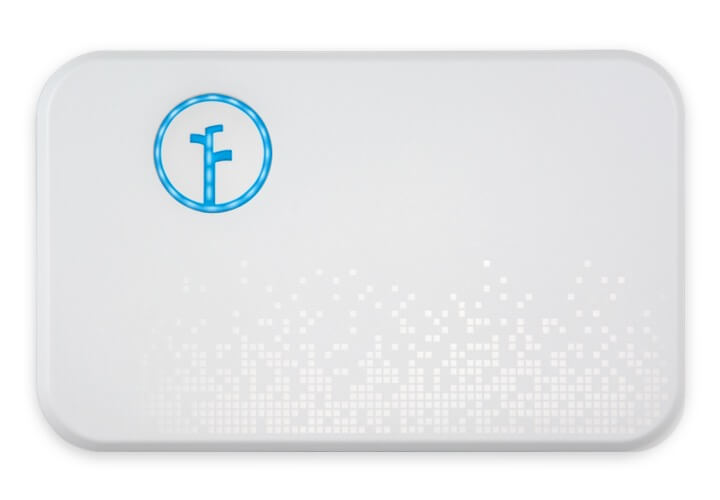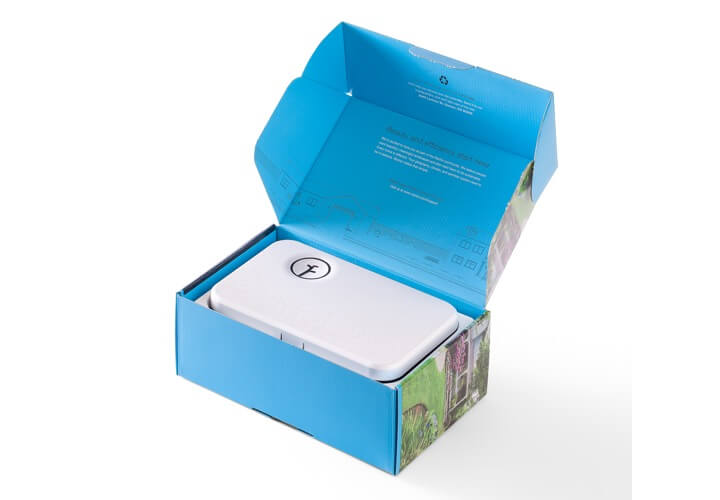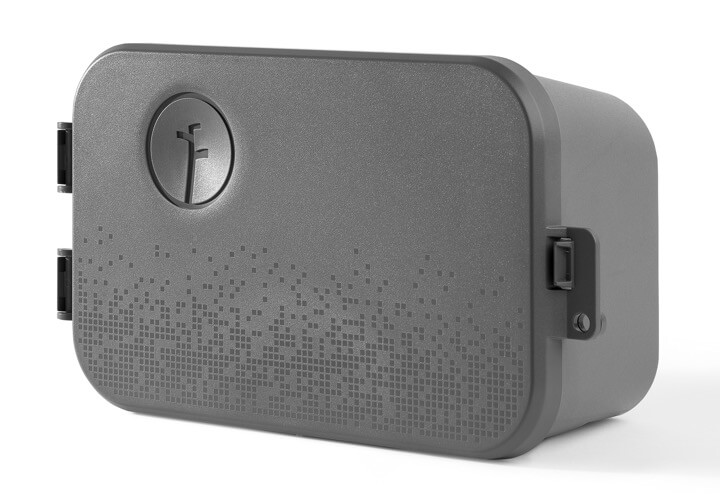 Rachio Smart Sprinkler Controller
The Rachio Smart Sprinkler Controller automatically creates watering schedules that lower your water bill and ensure a beautiful yard, while the mobile app lets you manage your sprinkler system from anywhere.
Installing outside? Don't forget an outdoor enclosure!
Features
Easy installation.
Replaces existing sprinkler controller in 30 minutes or less.
Smartphone control.
Manage sprinklers from anywhere using a smartphone, tablet or laptop.
Accurate watering.
Customized details like like plant and soil types used to create precise schedules.
Automatic weather adjustments.
Adapts schedules to changing local weather forecasts and seasons.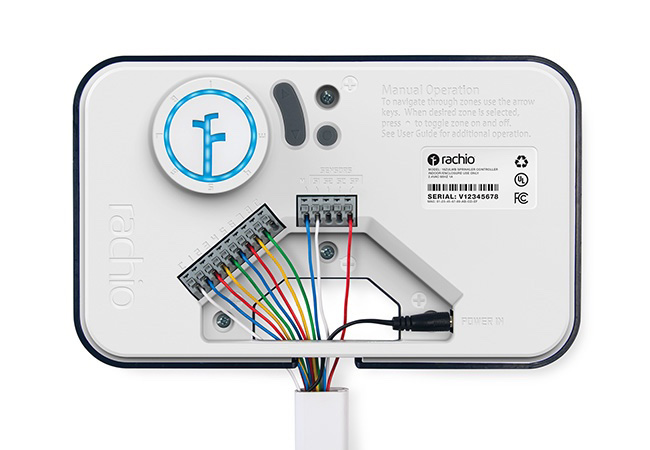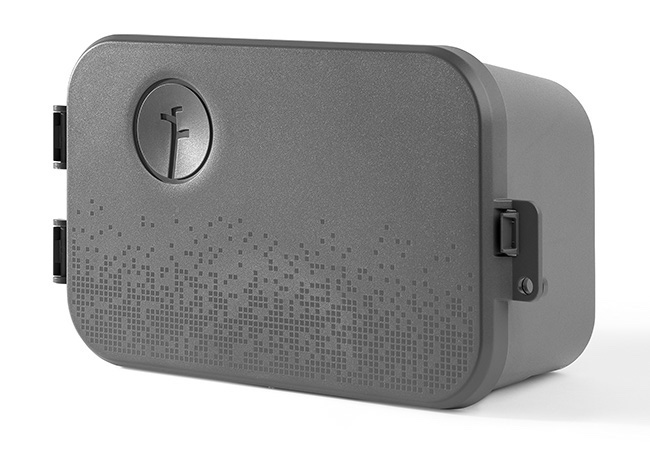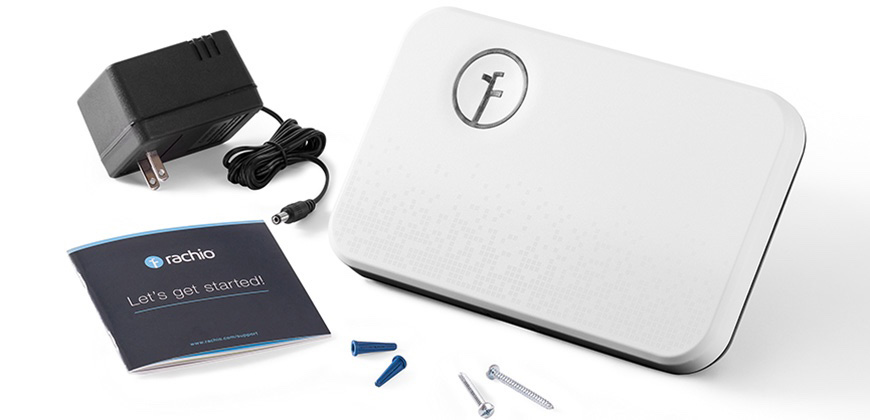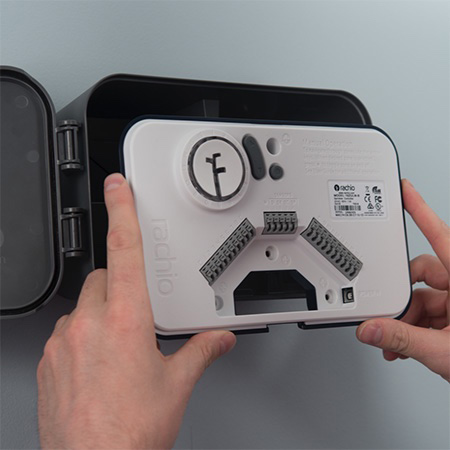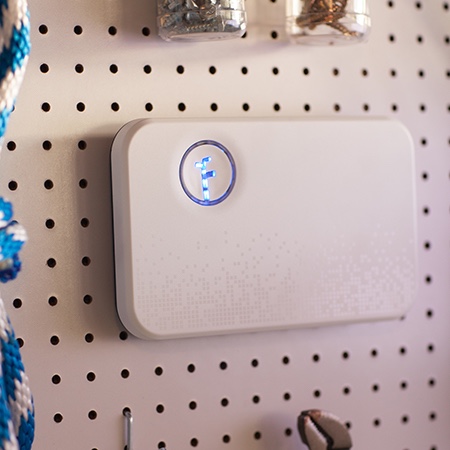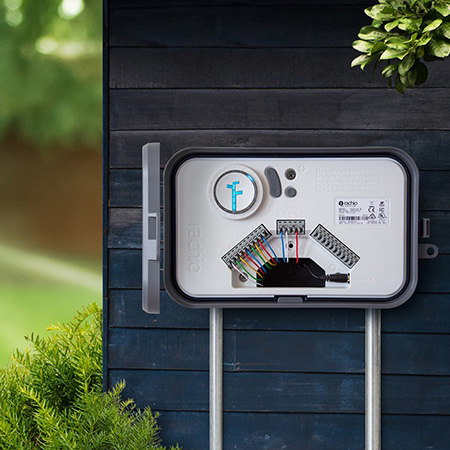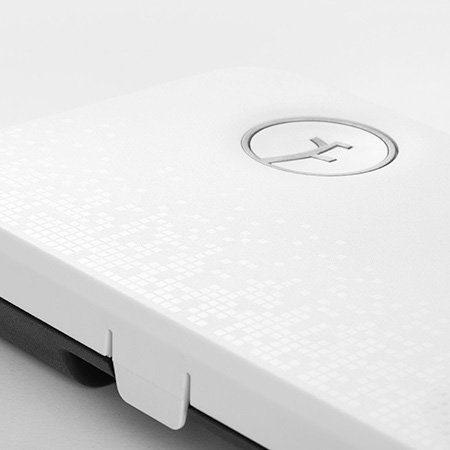 Reviews
All of our reviews are submitted by real Rachio users.
We never use incentives to influence these reviews or alter their content in any way. Read to learn how customers rate our products on ease of setup and use.
Its smart sprinkler controller is designed to simplify scheduling and save you money.
The system makes everything more efficient, helping you save water without under-watering your lawn and landscaping in the process.
What makes a device like the Rachio really interesting is the ability to react to real-time weather data specific to one's own geographic location to adapt its watering schedule.
One of our favorite - and most high-tech - new controllers is Rachio's Iro, which turns your sprinkler system into a remote-control weather machine.
Should you buy the Rachio Gen 2 system? Absolutely! We give the unit a 4.8 out of 5.
The Rachio is a fantastic product that's simple to use and belongs in any home in the modern age.
It excels at taking very simple ideas and doing them automatically, routinely, so that we don't have to think about them.
Rachio has the ability to save homeowners cash on utility bills, but more importantly it allows customers to be more proactive in utilizing natural resources in a more responsible manner.
The Rachio performed brilliantly….it's packed with features and works like a charm. It's our Editors' Choice for connected sprinkler controllers.









Gen 2 Technical Specs
Rachio Smart Sprinkler Controller
Power Supply with 6-ft Cord
Mounting Hardware
Quick Start Guide

iOS 9.0+ and Android 4.0+. Web also available on most browsers.

Mobile app is required to connect the controller to Wi-Fi.

Works with Nest, Amazon Alexa, The Google Assistant, IFTTT, Wink, Control4, Nexia and others.

8-zone and 16-zone models

Dimensions: 9.25" L x 5.625" H x 1.625" W
Weight: 1.2 Lbs

The Rachio controller must be connected to the AC power adapter included. DC Transformers are not supported.

Power Supply: External Transformer
(6-ft cord - 2.5mm x 5.5mm Female barrel plug)
Transformer Power Input: 120V AC / 60Hz
Transformer Power Output: 24V AC
Designed for 24V AC Solenoids

Temperature Range: -31F to 140F

Wi-Fi (2.4GHz) required. Supports dedicated 2.4GHz and dual-band networks.


(Coming Soon)

Smart wire terminals sense which zones are active, and provide feedback if your irrigation system might have a problem.

Supports master valve/pump relay.

2-year limited warranty.

In the event of Wi-Fi outage or intermittency, the controller's memory retains the last saved schedule received from the Rachio cloud and maintains the schedule until an update can be downloaded.

Custom outdoor enclosure is available (optional). Enclosure is weatherproof and allows for hardwiring.